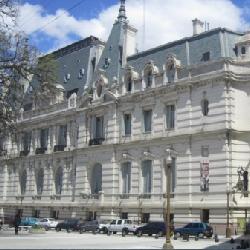 servicios especiales buenos aires special services
we offer different city tours guided by native speakers!!! You will see every corner, the traditional ones and also the ones nobody shows!
Come and join us!!! You will see
the highlights of Buenos Aires!!!
Choose among the different places we visit and enjoy a wonderful day with us!!!
Buenos Aires private tours in english and german
WS: +5491154085304